CTD with supply agreement and marketing authorization.
Epoprostenol 0.5 mg and 1.5 mg (Powder and Solvent for Solution for Infusion).


Epoprostenol is indicated for:
Pulmonary Arterial Hypertension
Epoprostenol is indicated for the treatment of pulmonary arterial hypertension (PAH) (idiopathic or heritable PAH and PAH associated with connective tissue diseases) in patients with WHO Functional Class III-IV symptoms to improve exercise capacity.
Renal Dialysis
Epoprostenol is indicated for the use in haemodialysis in emergency situations when use of heparin carries a high risk of causing or exacerbating bleeding or when heparin is otherwise contraindicated.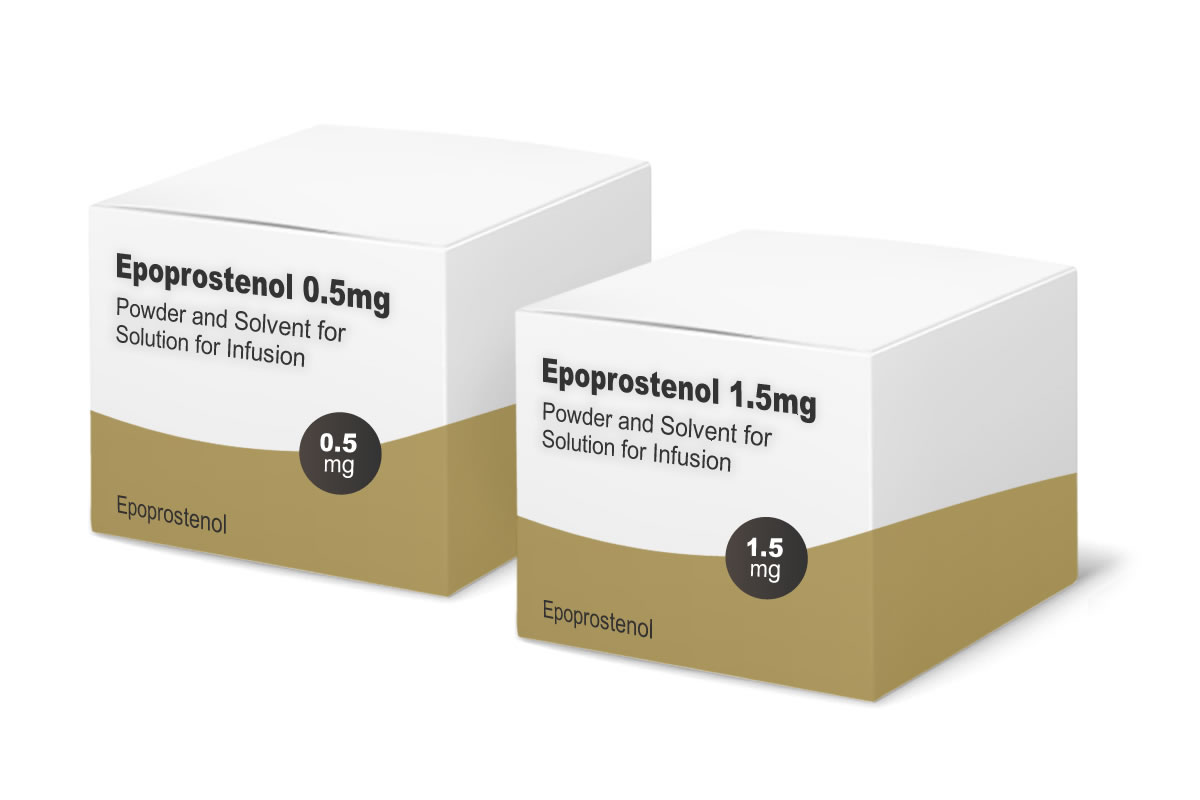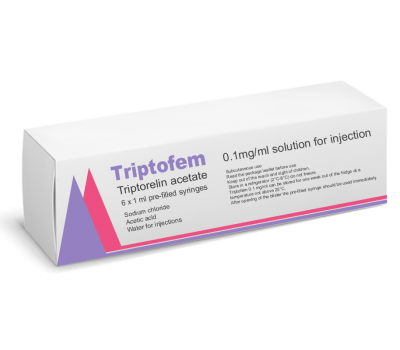 Triptofem is provided as an injection fluid in a disposable syringe for single use. It is given as an injection under the skin of the lower abdomen.
Triptofem contains triptorelin, which is a synthetic analogue of the natural gonadotrophin releasing hormone (GnRH). GnRH regulates the release of gonadotrophins (sex hormones: luteinising hormone (LH) and follicle-stimulating hormone (FSH)). Triptofem blocks GnRH action, thereby reducing the levels of LH and FSH (so-called downregulation). This results in preventing premature ovulation (release of egg cells).
Triptofem is used to treat women in assisted reproduction techniques (ART). In ART occasionally ovulation may occur too early, causing a significant reduction in the chance of getting pregnant. Triptofem is used for downregulation and prevention of premature LH surges that might cause such a premature release of egg cells.