We specialize in high value generics and innovative pharmaceutical products with a focus on women's health.
In addition, we are also your one-stop-shop for selected APIs of high quality.
Triptofem is used to treat women in assisted reproduction techniques (ART). In ART occasionally ovulation may occur too early, causing a significant reduction in the chance of getting pregnant.
More about Triptofem →
Epoprostenol is indicated for the treatment of pulmonary arterial hypertension (PAH) in patients with WHO Functional Class III-IV symptoms to improve exercise capacity.
More about Epoprostenol →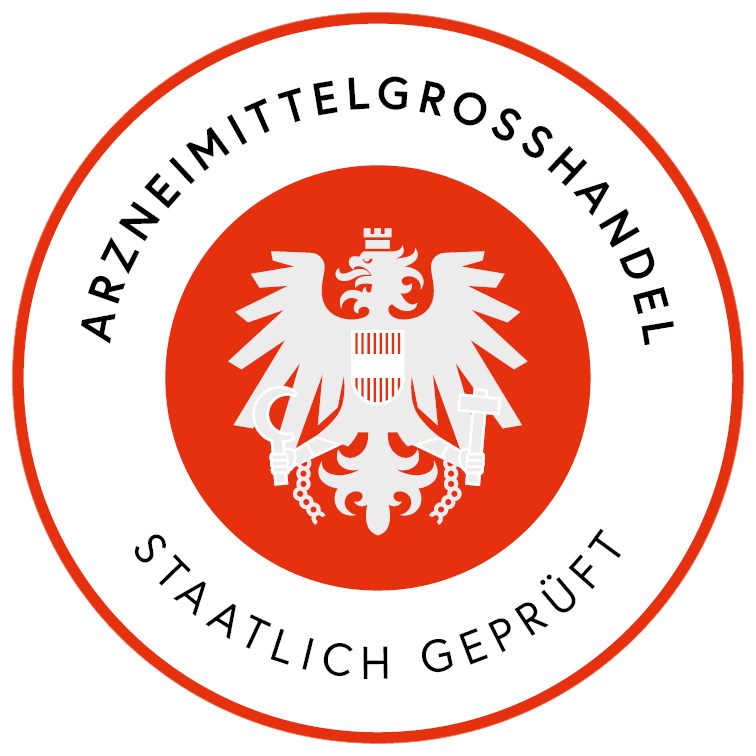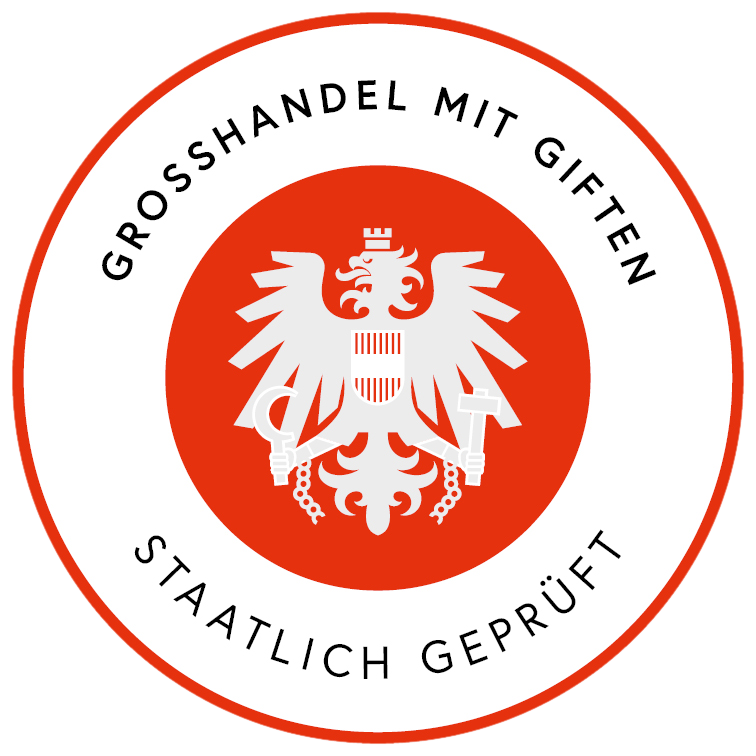 "Our goal is to provide patients with cost effective medication to treat various diseases and value added food supplements. Our approach is flexible, using a blended mixture of in and out-licensing to achieve the best results.
Our API unit is also active in providing high quality and affordable APIs to the industry."
Let us discuss innovative ideas, research, development and new collaborations.